Translating the traditional brick-and-mortar boutique into a singular online shopping experience, FORWARD transcends traditional e-commerce with its combination of
first-class customer service and elite roster of designers. Ranging from iconic maisons
de couture to the latest emerging talents, all of style's leading names are here, shot in
ever-evolving and striking editorial imagery.
In 2012, Elyse Walker merged her eponymous boutique with Forward, creating FORWARDbyelysewalker.com. Walker's aptitude in high-end retail combined with FORWARD's online expertise make FORWARD by Elyse Walker the premier online destination for luxury designer apparel, bags, shoes and accessories, carefully curated for the modern woman and man.
Welcome to FORWARD.
Shop our roster of coveted designers, including:

---
ELYSE WALKER
Serving as fashion director at FORWARD is Elyse Walker. As founder of one of the most successful specialty boutiques in the country, Elyse is excited to bring her buying expertise, edgy personal style, and the most coveted designers found in her namesake store straight to you.
Founded in 1999, Elyse Walker's 6,500-square-foot boutique in the Pacific Palisades has become the ultimate luxury shopping destination for celebrities to stylish clients alike.
Visit the Elyse Walker flagship boutique at 15306 Antioch St., Pacific Palisades, CA, 90272.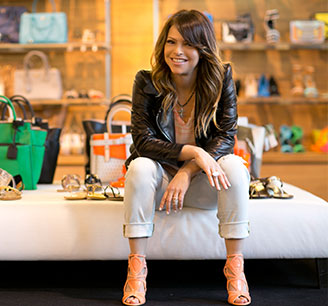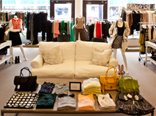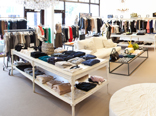 15306 Antioch St.
Pacific Palisades, CA 90272
310.230.8882 x 12
comments@elysewalker.com